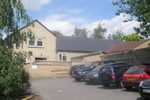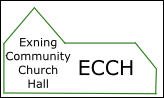 Exning Community Church Hall
This page will contain information of forthcoming concerts as appropriate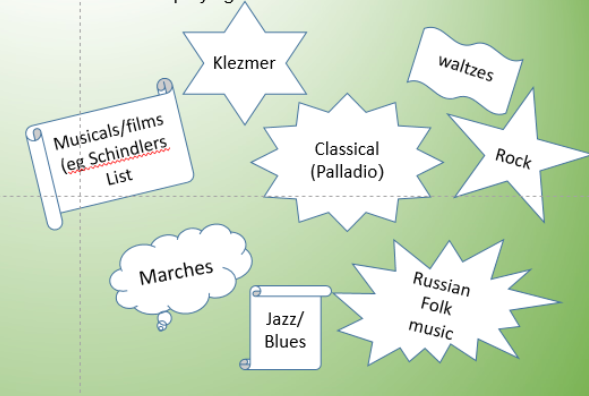 You may have read or seen the No1 Ladies Detective Agency but now you have a chance to see a performance by the No. 1 Ladies Accordion Orchestra. They are not from Botswana but come from all over the UK (Nottingham, North Wales, Liverpool, Bicester, North London, Priddy, Brighton, Portsmouth, Dorset, Woburn Sands, Colwall). The orchestra was started in 2010 and since 2014 has been led by local musician, Jane Ward. They will be performing in Exning in early March. This will be an eclectic mix of music including a variety of styles from different periods with songs from musicals and films, traditional and folk music from Eastern Europe, as well as some classical, marches, some jazz/blues, and will finish with rock. As a previous audience member said "Loved the range. One minute I was on the Russian Steppes, the next I was toe tapping at a Jewish wedding".
Concert organiser, Frances Langley said "'I've been part of the orchestra for nearly five years now, and it's been fun, certainly challenging and tremendously rewarding. I've met lots of lovely people, travelled to all sorts of places, and can't wait to see what the coming year has in store for us.'
The concert will be at Exning Community Church Hall on March 4th starting at 7.30 pm Tickets are available by email (no1ladiesaccordion@gmail.com) or on the door.