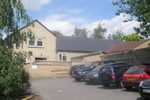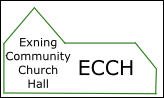 Exning Community Church Hall
This page will be used to advertise future "art" events in ECCH.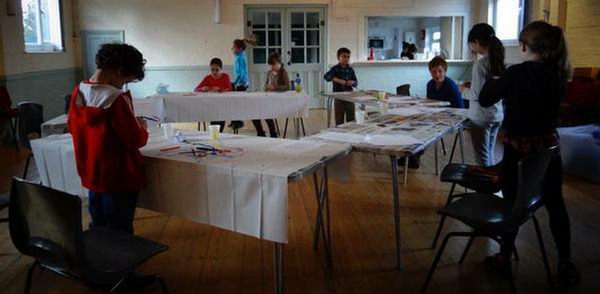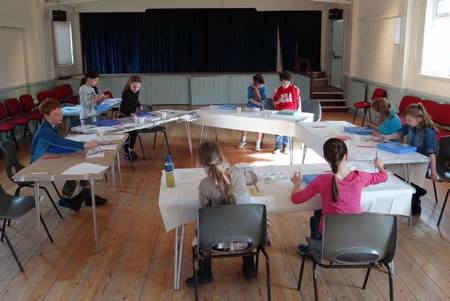 Photos of previous events
Art School – April 2016 (Photos: Courtesy of Philippa Hadley-Coates)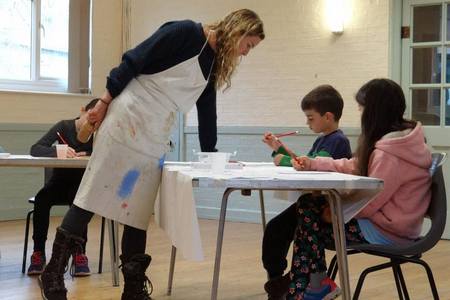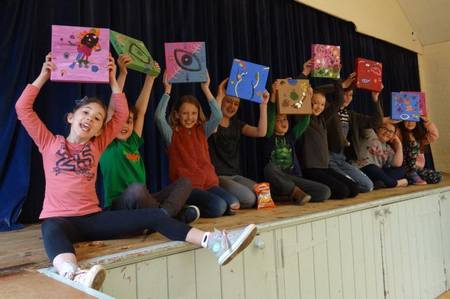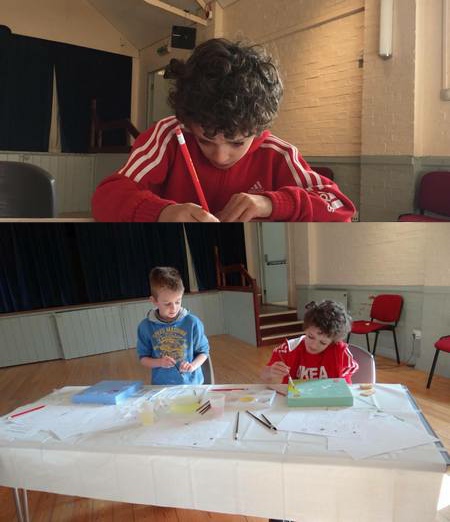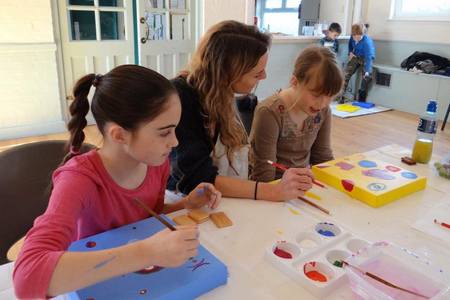 For more information or to book a place contact Philippa by email or 07742-153746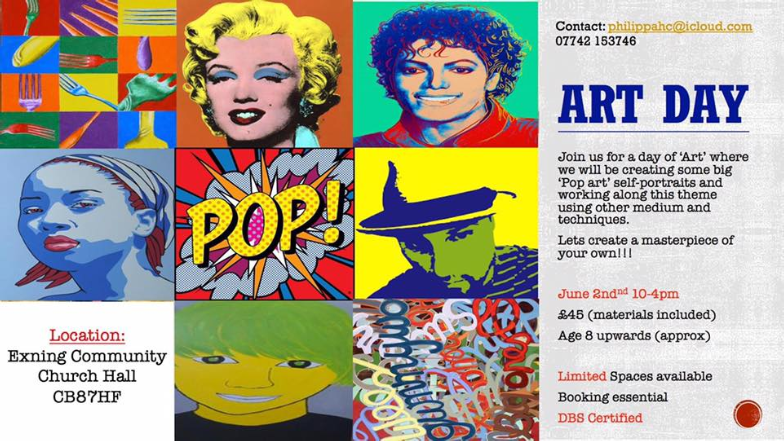 *** Half-Term Art Day *** £45 – Exning
Join the kids up for a day of art!! We will be discovering pop art and creating our own large self portraits amongst creating and experimenting with other techniques using various medium.
https://www.facebook.com/artschoolexning/
Call/Email/Pm for more info and to book.