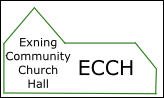 Exning Community Church Hall

© Copyright Exning Community Church Hall Committee of PCC of Exning with Landwade
Information and Bookings: exningchurchhall@gmail.com Phone: 07516-438133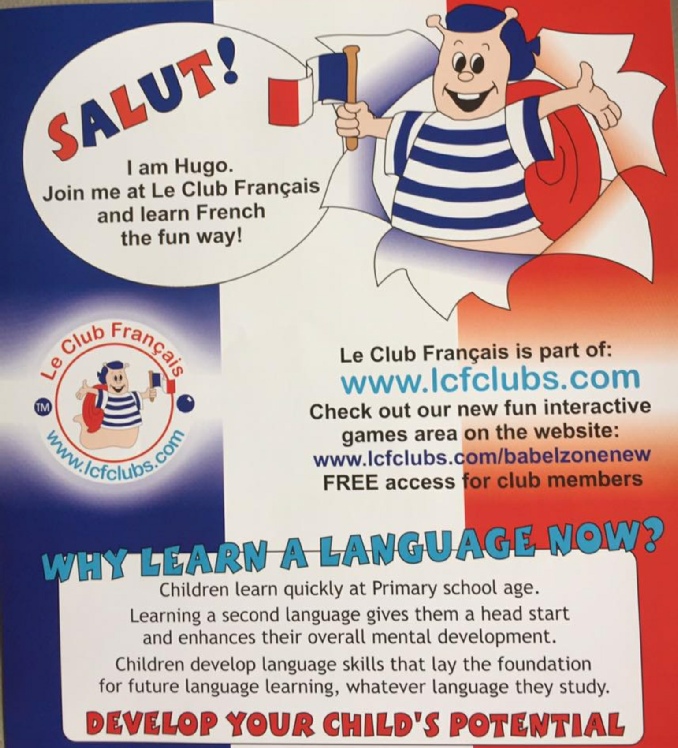 After school French Club starting in June 2018 and lasting for 6 weeks.
Club will be taking place at the Exning Church Hall . 4pm-5pm. Saturday club is available depending on the numbers of pupils interested. I am also taking enrolment for September 2018.
(More below)
Our informal but structured and friendly classes/clubs 3-11 years old provide the best environment for children to develop their self-confidence. Children learn French through a combination of drama,storytelling,songs,craft and games,in groups. They rapidly acquire enough knowledge and confidence to enjoy using the language for communication and expression. Membership to the LCF Clubs will give your child access to Babelzone,our online resource, and the material during the lessons.
If you would like to enrol your son/daughter in this amazing journey please contact me
through my email: asha.clubfrancais@gmail.com
Mobile : 07393623466